About
Our Approach
After someone serves their time, a second sentence begins. It often creates a legacy of poverty, dependency, violence, and recidivism. Our music curriculum enables America's largest forgotten community to change the narrative.
Through participation in music, inmates are equipped with real world skills. They learn collaboration, discipline, patience, respect for others, problem solving, critical listening and leadership.
This method of experiential learning empowers them to break the cycle and develop the self-confidence necessary to succeed upon release.
Music Making
Units are outfitted with instruments and equipment to allow inmates to make and record their own music. Led by an experienced instructor, they work collaboratively, to craft original songs. This provides the emotional freedom to create along with a support system to ensure incremental success.
Music Therapy
Led by a licensed music therapist, learning can take place in groups or in a private setting. Music therapy is a powerful form of communication and mentorship. It can be tailored to address specific clinical conditions or goal based outcomes.
Music Performance
Performance is a critical component of any music curriculum. It provides inmates with a platform to be seen and heard. The culmination of each course includes a graduation-style concert in front of peers and staff. This framework provides measurable milestones for instructors and positive recognition for participants.
About
team
MEET THE TEAM
World class teams are made up of, world class individuals.. Here are some of ours.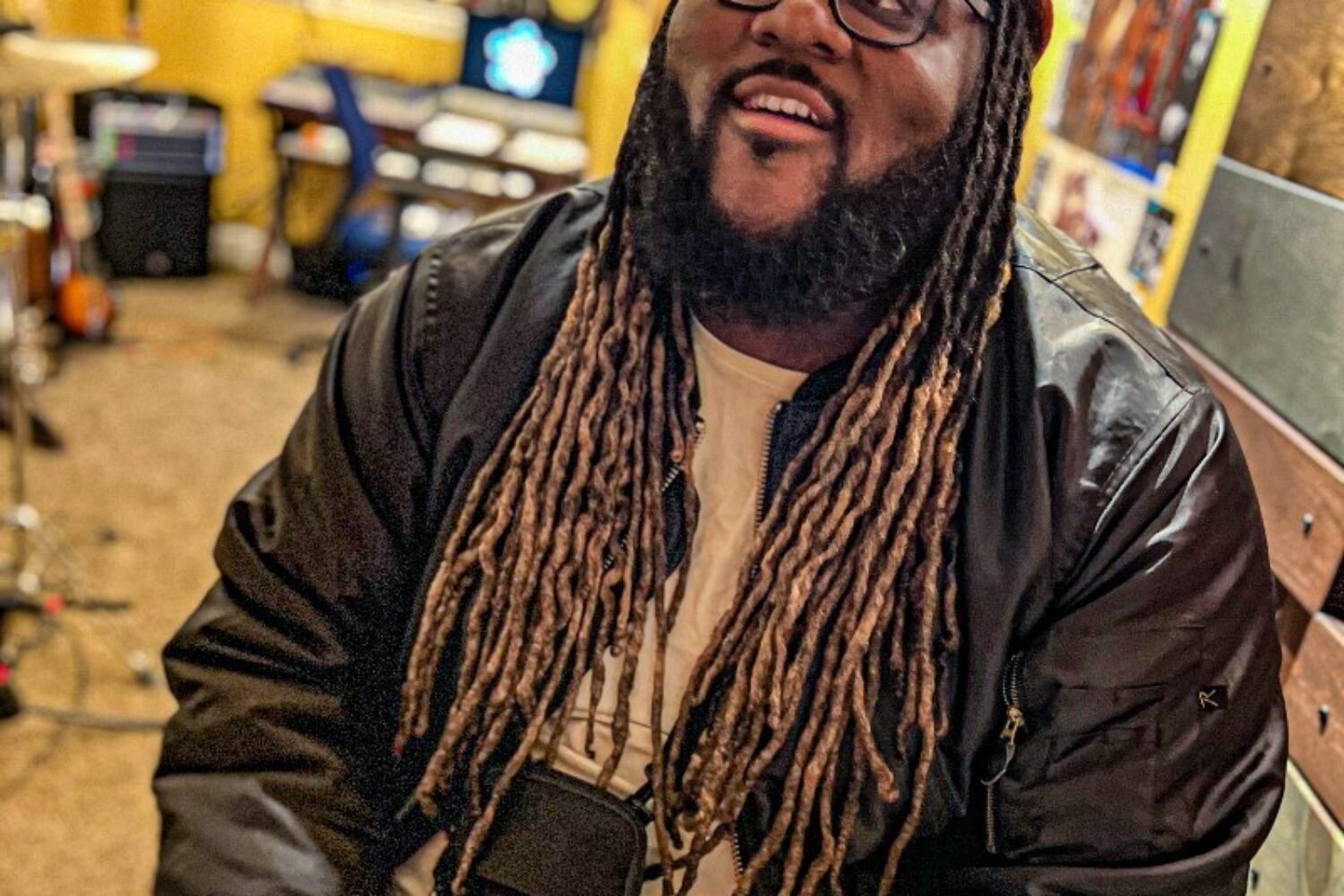 team
Services
PROGRAM SERVICES
Our programming is designed specifically for the inmate population. We have direct experience in navigating the unique circumstances of this environment. We collaborate with host facilities and staff to integrate security, measurement and administration of the program seamlessly.
Design
Each engagement is unique. We'll collaborate to tailor a project roadmap to suit your population, budget and desired goals. Together, we develop a turn-key solution designed with clear, achievable and measurable outcomes.
Implementation
Our staff ensures all aspects of the program are executed according to the project roadmap. Classes are scheduled, attendance is taken, feedback is collected and notes are documented after each session. We provide a detailed record of program activity and recommend areas for improvement.
Measurement
Data is critical to stipulate goals and measure outcomes. We start with inmate surveys designed to gauge interest, experience and expectations. Along the way, qualitative and quantitative metrics are kept and reviewed with staff to ensure we remain on track.
Services